No Wonder I Sent Back Those Crappy Bluetooth Headphones…
I received the following in an email today. I wasn't sure if it was legal to reblog, so the link to all of the article is at the bottom.
I'm waiting for this to hit the WP Indie Author Circuit. Despite the author starting his article in passive voice, the information will astound you. What is it the publishers want, 60,000 followers? ‌ ‌ ‌ ‌ ‌ ‌ ‌ ‌ ‌ ‌ ‌ ‌ ‌
900,000 fake reviews for a perfect rating

900,000 fake reviews for a perfect rating

Sven Krumrey | 03.03.2022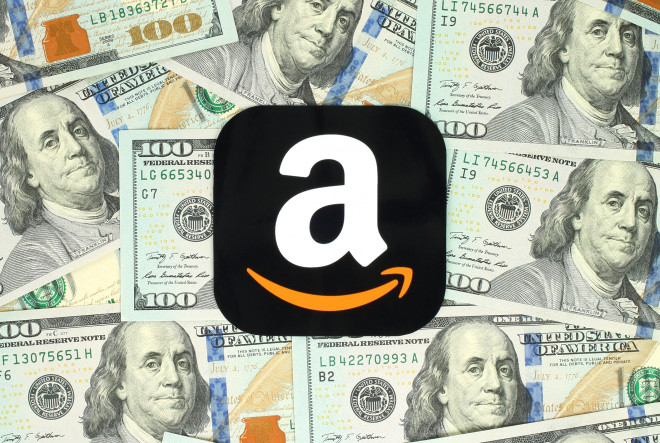 I was recently looking for a new Bluetooth speaker to add proper sound to the upcoming balcony season. I have little expertise in this area so I looked around the Internet and did some research. I quickly chanced upon a product with reviews that promised "unmatched rich basses", "crystal-clear highs", "incredible runtime" and that was lauded as the "perfect companion for every party". These were either highly enthusiastic customers–or fake reviews. Amazon just recently sued two companies that sell phony reviews on a large scale. Read more